What is OnlyFans, what is it used for, how does it work?
People like to reunite, exchange views, meet, but what is even more important is watching each other. The more popular a person is, the more people are interested in what exactly this person does, how he dresses, what he bought, where he was, what he ate, what his house kitchen, bed, dog looks like.
What is OnlyFans?
Exactly as described above. OnlyFans has built its business on what is encoded in people and that is curiosity. Curiosity, searching, getting to know ... this is the basic psychology of how the OnlyFans project works.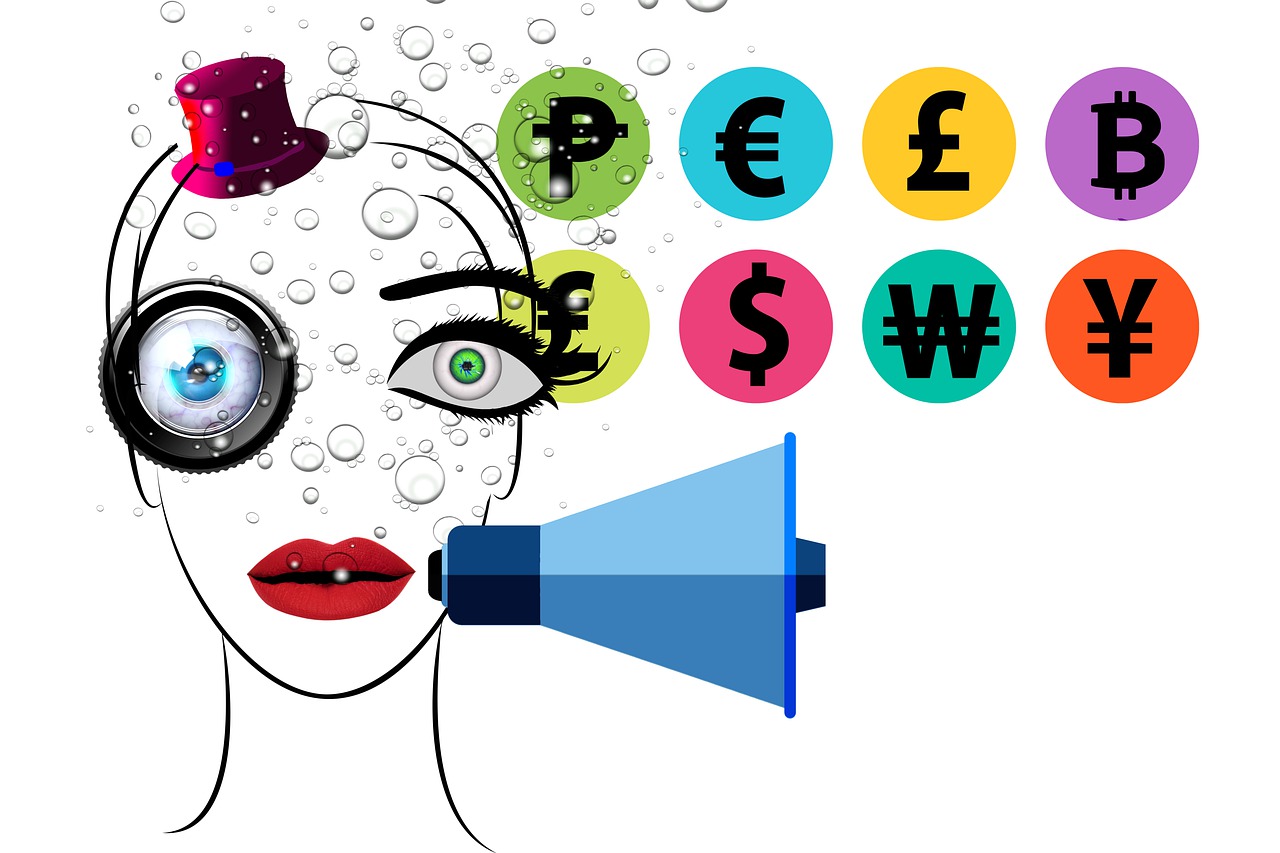 If you are a standard user and you like celebrities, singers, actors or amateur porn actors, then you will definitely want to know more about them. As a fan of these celebrities, OnlyFans offers to buy a "membership" directly from these celebrities. For a small fee, you'll get exclusive access to the world of celebrities, actors ... simply to their profiles, where they publish their photos, videos and news from life. These photos are not accessible to anyone only to their paying FANS.
Who uses OnlyFans?
For a small fee you get first-hand information.
These fees are not set by OnlyFans, but each celebrity does it separately, it can be free, but many celebrities give nothing for free, so you can pay for a membership in their VIP groups from $4.99 to $49.99 per month. Every celebrity has a different one and can change these prices as they wish. Among other things, they can also send you hot photos or videos many times as a PPV message. What means that the spicy message, picture or video will open only if you pay a small fee for it. And this is how it goes all the time, the celebrity will experience something over the weekend, he/she will take a picture of it, stream it, comment it and send it to you. You will send a small amount once a month for this information, what celebrities will please and will enjoy your money.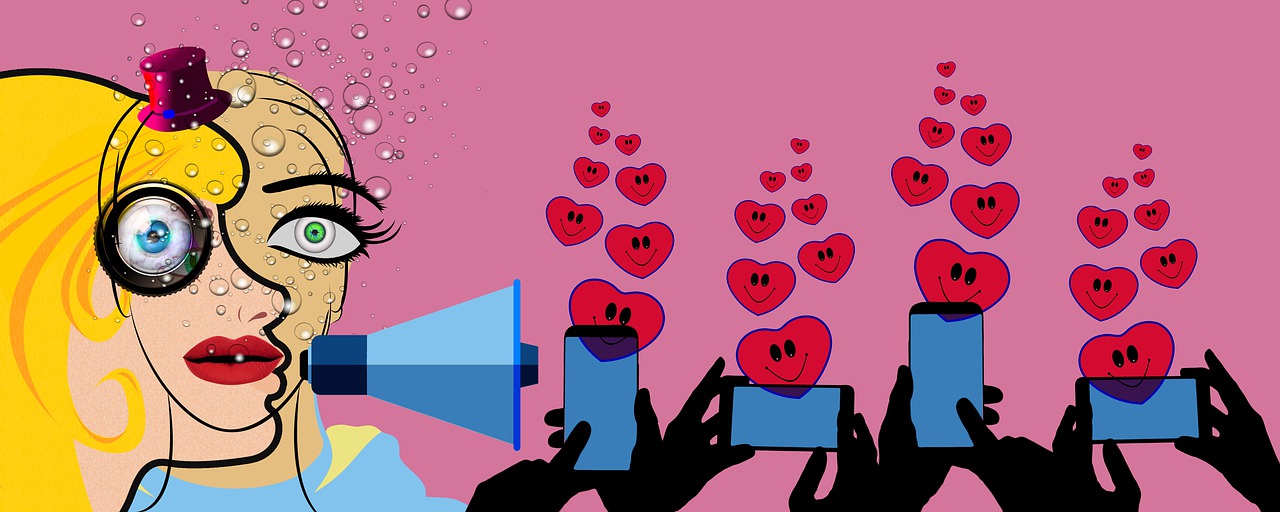 On OnlyFans, there are not only celebrities, actors, porn stars, but a large number of people who know or prove something, many times they are fitness trainers, chefs, travelers, athletes, etc .. just everyone can find their celebrity here.
If you're a celebrity, actress, porn actress, athlete, or something, you've accomplished something, don't forget to create an account and set it up properly.

Whether you have a profile on OnlyFans or not, one thing is for sure, it's a very good marketing